Enlightened, Inc. Makes Hall of Fame Among the Fastest-Growing Inner City Businesses in America
October 3rd, 2017
Washington, D.C – The Initiative for a Competitive Inner City (ICIC) and Fortune announced that Enlightened would join the 2017 Inner City 100 list. The list, which was revealed at the 19th Annual Awards and Conference in Boston, Massachusetts on October 3 ranks the fastest-growing inner city businesses in America by revenue growth. Enlightened ranked 42 on the list of 100 and a five-year growth rate of 205.99% from 2012-2016. Enlightened's feature and the full list is available on Fortune's website.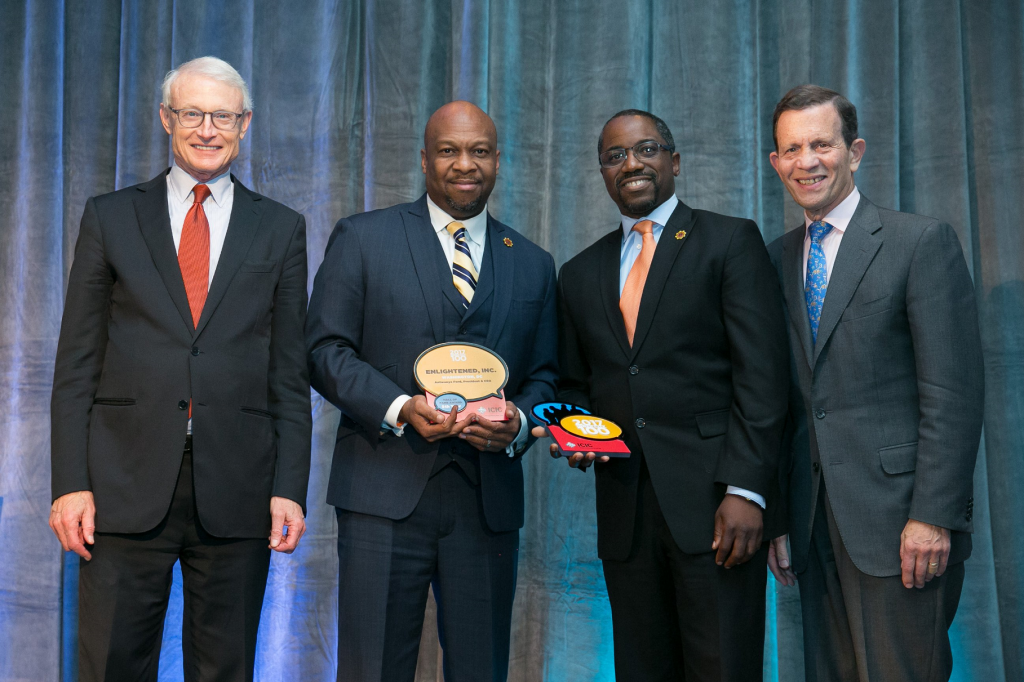 "We are excited about the opportunity to join the Hall of Fame among the fastest growing businesses. The vision for our firm has always been centered around sustainable growth to provide jobs in the communities we serve. Doing that and growing quickly has been an achievement we are extremely proud of, " said Enlightened, Inc's CEO, Antwanye Ford.
ICIC's Inner City 100 list seeks to celebrate and enable urban entrepreneurship. Over the course of nearly 20 years, ICIC has awarded 928 companies whose success has illuminated the innovation and business growth taking place in our inner cities. Inner City 100 companies are forces of economic opportunity, optimism, and transformation in their communities. Providing a platform for recognition, networking, and learning, the Inner City 100 program continues to open doors for other budding urban entrepreneurs as well as stimulate inner city business development and job creation.
"We are extraordinarily proud of these pioneering entrepreneurs who lead the way in innovation, job creation, and the economic revitalization of America's inner cities," said Steve Grossman, CEO of ICIC. "In addition to excellence in business, they have also demonstrated a deep commitment and passion for their communities, which plays a huge role in the well-being of their local economies."
In addition to being published in Fortune, CEOs from the winning companies were invited to the Inner City 100 Conference and Awards, a full-day event featuring robust networking opportunities and educational sessions led by executives and academics from top-tier universities, including Harvard Business School and New York University.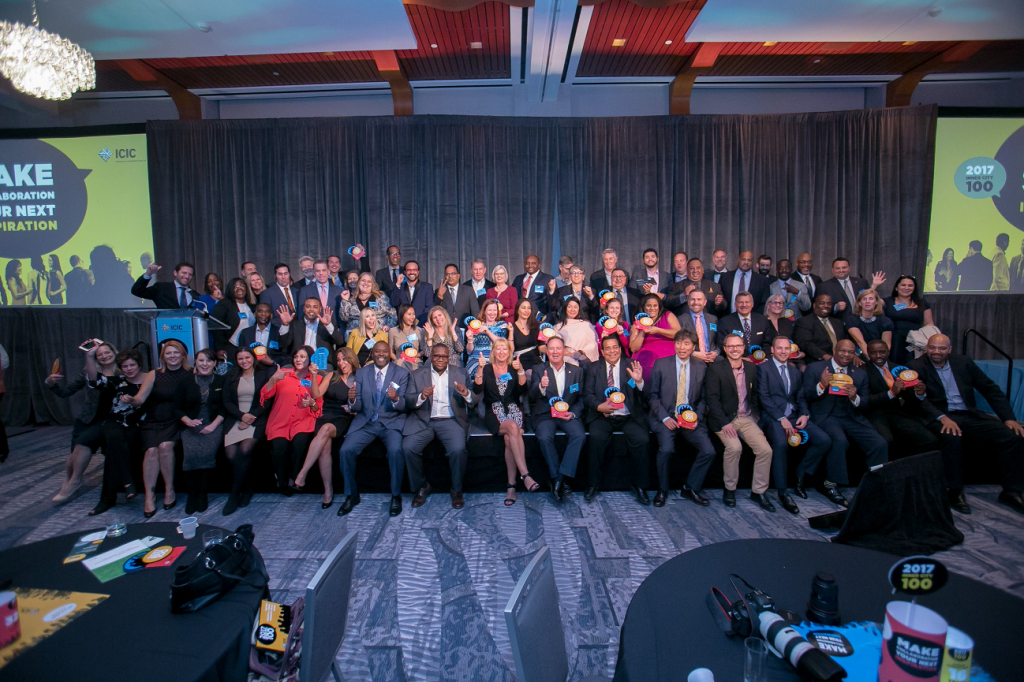 # # # # #
About Enlightened – Enlightened is an award-winning company that provides Cyber Security, IT and management solutions to resolve complex business problems for federal, state, and local government agencies. Enlightened holds GSA IT-70 and MOBIS schedule contracts and is certified as a HUBZone and Small Business by the U.S. Small Business Administration. Additionally, Enlightened is rated CMMI-DEV Level 3 and CMMI-SVC Level 2 by the CMMI Institute. For more information please visit www.enlightened.com.
Initiative for a Competitive Inner City (ICIC)- ICIC is a national nonprofit founded by Harvard Business School professor Michael E. Porter. ICIC's mission is to promote economic prosperity in America's inner cities through private sector investment that leads to jobs, income and wealth creation for local residents. Through its research on inner city economies, ICIC provides businesses, governments and investors with the most comprehensive and actionable information in the field about urban market opportunities. The organization supports urban businesses through the Inner City 100, Inner City Capital Connections and the Goldman Sachs 10,000 Small Businesses programs. Learn more at www.icic.org or @icicorg.
Media Contact
Isioma Orewa