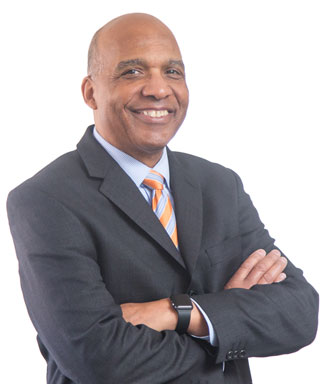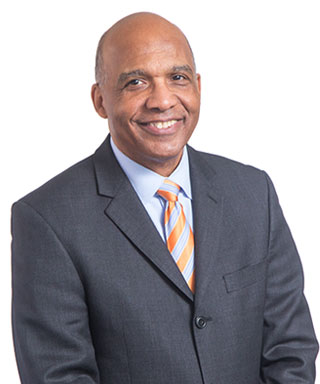 Nolen Bivens
A former U.S. Army General, he serves as Chair National Leadership Advisory Council, the National Initiative for Arts & Health in the Military (NIAHM); and Senior Policy Fellow on Arts & Military, Americans for The Arts, and Board Advisor for corporations within the National Capital Region.
Leader Six provides management consulting, and professional services and products to commercial, nonprofit, and government customers to help increase leader and organizational performance, product quality, service excellence, equity return, and community socio-economic value.
As VP, Business Development and Sales, General Dynamics, his senior-level business development team supported seven (P&L) Strategic Business Units (five U.S., two International) with annual revenues of $4B; and, he managed an 800K operating budget and employees across five U.S. geographical locations.
Nolen's military service included Chief of Staff, U.S. Southern Command; Chief Operations Officer, U.S. Third Army; Deputy Commanding General, 4th Infantry Division; U.S. Joint & Army Pentagon Staff; and, U.S. Special Operations Command.
As Chair, NIAHM's National Leadership Advisory Council, he works with government, private, and nonprofit sectors championing the benefits of the arts for help service members suffering psychological wounds of war, specifically Traumatic Brain Injury (TBI) and Post Traumatic Stress Disorders (PTSD). To that end, he has testified before the House Appropriations Interior Subcommittee, briefed congressional staffers, and provided arts, and served as military adviser to "Healing Wars" theatrical dance production, PBS's Crafts in America, SERVICE episode, Smithsonian Institution –  Haiti Cultural Recovery Project, and Creative Forces, National Endowment of the Arts' (NEA) Military Healing Arts Network.
He has a Bachelor of Science degree in Chemistry from South Carolina State University, and MS in Management – Operations Research, Naval Postgraduate School; and, MS in National Security and Strategic Studies from the National Defense University, Washington, D.C.