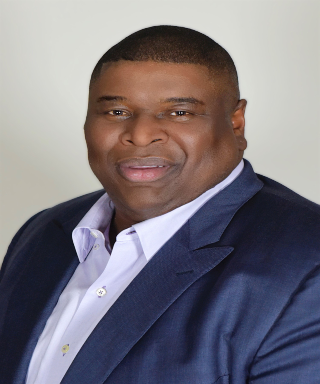 John Fillyaw
Director Client Services
John Fillyaw is a performance driven change agent with 20 years of global operations experience, P&L accountability and a track record of strategic visioning having guided both established firms and new ventures to success. John's skills have been leveraged at large enterprises to reengineer core processes, implement global systems and restructure operations.  John has also applied his experience at medium and small companies to build teams, create new products and services, and develop technology platforms to facilitate the delivery of goods and services.
For the past four years, John ran an interim executive management company and held interim roles ranging from CFO to executive vice president of operations for privately held energy and technology companies with revenues ranging from $10M to $200M annually.
John's exceptional leadership skills and business acumen, coupled with his capacity to execute, allows him to take command of an operation and generate measurable results for organizations.
John holds an MBA from the Massachusetts Institute of Technology and a BA in finance from Western Connecticut State University.  John serves as a director on WCSU's Foundation Board and is an advisor to WCSU's Ancell School of Business.