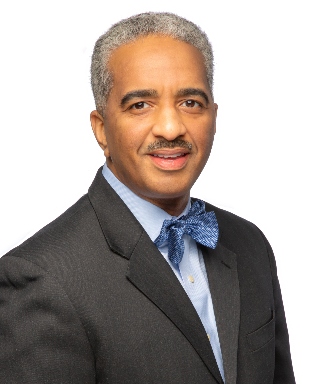 Andrew Malcolm
Chief Health Information Officer, HIPPA Compliance Officer & Portfolio Manager
Maurice Andrew Malcolm, Chief Health Information Officer at Enlightened is a Veteran of the United States Air Force with an A.S. Engineering degree from Howard Community College, a B.A. in Interdisciplinary Studies from University of Baltimore, and an Executive MBA from the University of Maryland's Robert H. Smith School of Business.
As CHIO, Mr. Malcolm is responsible for all information services and technology across Enlightened's Healthcare Portfolio, including a three-year DHCF Connectivity grant, connecting DC providers to the CORE HIE. Malcolm, who has 20 years experience in the health care industry, concentrates on improving patient outcomes and business efficiencies by integrating information technology within clinical and business operations, thus executing strategies and processes that add value and financial performance. In addition, Mr. Malcolm's experience as a Chief Information Security Officer with a focus on privacy and security for Behavioral Health clients; working closely with Privacy Officers, General Counsel, HIM Directors and operational leaders to execute strategies and processes that improve data governance in compliance with local, state, and federal regulations.
Prior to joining Enlightened, Mr. Malcolm served as Chief Information Officer and Chief Information Security Officer at the Department of Behavioral Health (DBH), DC. Prior to DBH, he served eight years in progressive IT management and leadership roles with the University of Maryland Medical System (UMMS). During his tenure, he was responsible for Epic infrastructure installations, the development and deployment of enterprise security tools, and the privacy and security education campaign for UMMS' 12-member hospital system.
Mr. Malcolm has served on several advisory boards and non-profits, concentrating on digital transformation of patient workflows and is a recipient of Poets and Quants "Best and Brightest EMBAs for 2018."