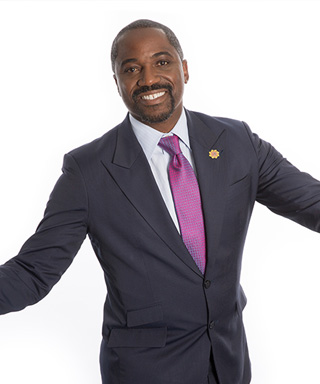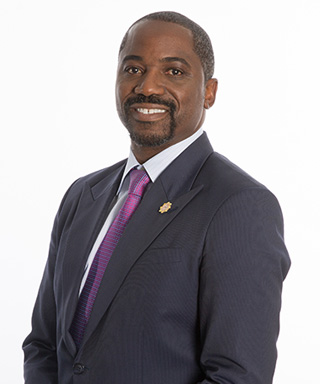 Andre Rogers
Executive Vice President and CFO
Andre Rogers is responsible for the overall financial management of the company, it's financial reporting, transparency, strategic acquisitions and long-term financial planning.
Prior to founding Enlightened, Inc., Mr. Rogers spent five years as a software development manager at Fannie Mae. He made significant contributions including creating Fannie Mae's internet infrastructure which allowed Fannie Mae to underwrite billions of mortgages online. Prior to Fannie Mae, he was a software development manager at American Management Systems (AMS) for eight years. At AMS, he provided software support to the U.S. Department of the Navy.
Mr. Rogers previously served as the Chair of the Prince George's Chamber of Commerce's Board of Directors and presently serves as a board member of The George Washington School of Business Board of Advisors. He is a 2005 graduate of Leadership Maryland.
Mr. Rogers holds a Bachelor of Science degree in Computer Science from The George Washington University and a Master's of Science in Computer Science from George Mason University.